Water Transfer Systems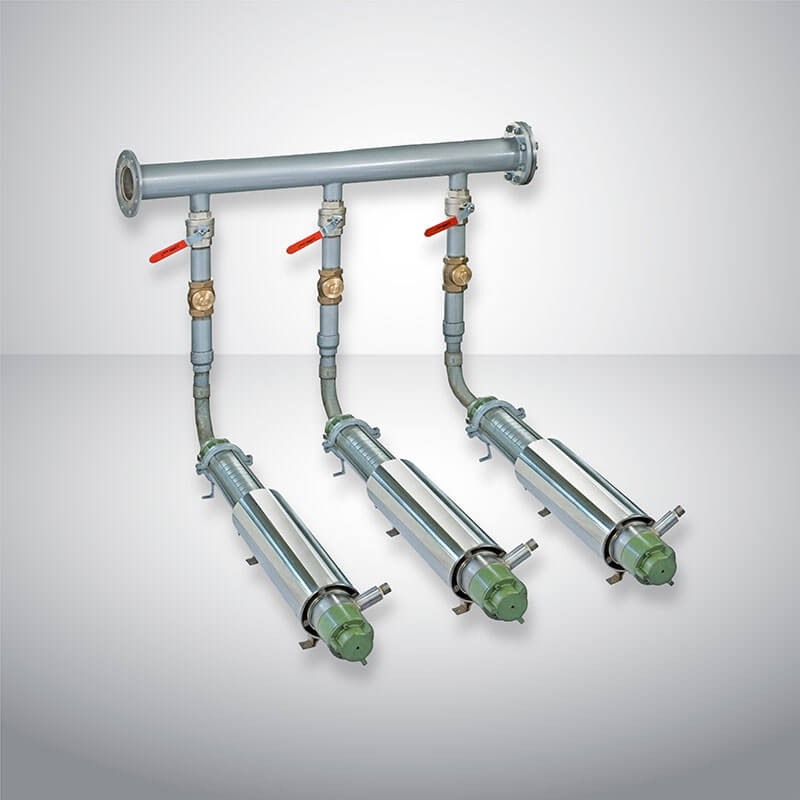 Water Transfer Systems
"AQUATEX"Water Transfer System is designed to transfer water from the underground water storage to the overhead water tank with fully automatic control system to prevent dry running of pumps and prevents overflow of water. The system is most ideal for High Rise Apartments and Buildings.
Water Transfer system consists of Multiple parallel pumpsets, Suction and Delivery manifolds with Valves, Base frame and suitable control panel. The system is pre assembled, tested in the factory and ready for installation at site. Control panel controls the number of pumpsets to operate based on system discharge and Head.
Applications
Water Transfer in High rise Apartments,High rise Commercial Buildings and Row Houses in Housing Projects.
Water Transfer in Hotels, Hospitals and Hostels.