Three Phase Openwell Pumpsets (ASM_ASMN_ASMJ)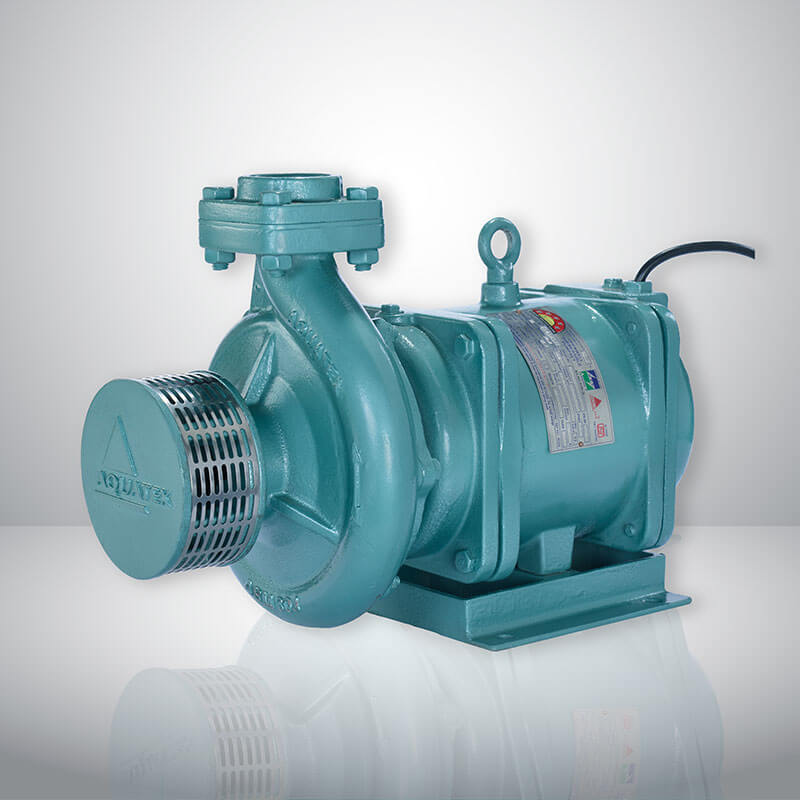 Three Phase Openwell Pumpsets (ASM_ASMN_ASMJ)
AQUAGROUP'S "AQUATEX" OPENWELL SUBMERSIBLE PUMPSETS offer the convenience of not having to change the position of the pump with changing water levels in the well. They are rugged and efficient. They are reliable and are built to withstand tough operating conditions like low voltages, etc.
Applications
Deep or shallow openwell pumping with suction lift.
River and canal lift irrigation pumping.
Pressure boosting applications.
Public water supply  to large residence areas and multi storied apartments.
Water supply to commercial establishments like Hotels, Lodges and Hospitals etc.
Dewatering of mines.
Industrial water supply and transfer.
Fountains.