TEFC Electric Motors -3Ø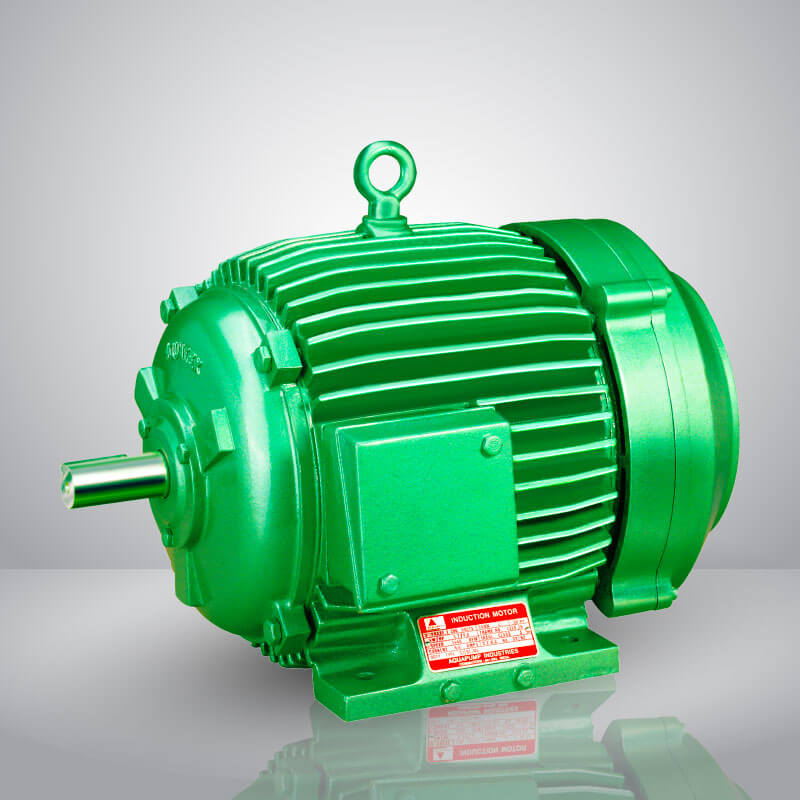 TEFC Electric Motors -3Ø
AQUAGROUP'S "TEXMO" TEFC motors are characterized by ruggedness and efficiency. They are manufactured using state of the art equipment to exacting standards in order to ensure performance and reliability. A wide variety is available to suit agricultural and industrial applications.
Applications
Compressors.
Power looms.
Sugar – cane crushers.
Agro – industrial machinery.
Thrashers.
Textile machinery.
Rice mills.
Industrial machinery.