Solar Surface Monoblocks (AC)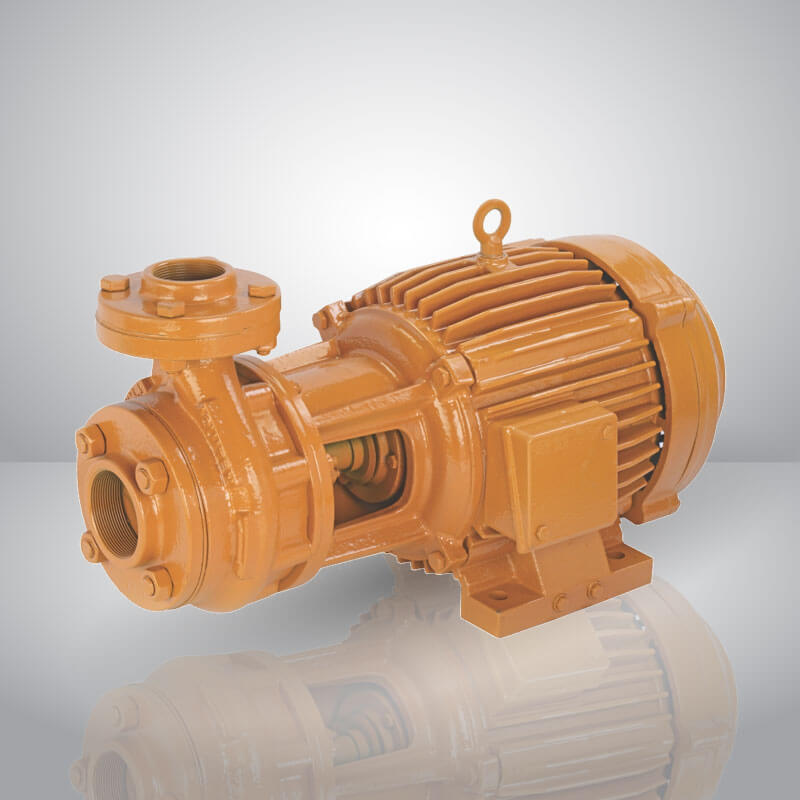 Solar Surface Monoblocks (AC)
AQUAGROUP'S"AQUATEX"Solar Power Operated Monoblock pumps are rugged, reliable and are built to withstand tough conditions and high suction lifts. A very wide range of monoblocks to suit a variety of operating points are available.
Applications
Deep or shallow open well pumping with suction lift.
River and canal lift irrigation pumping.
Pressure boosting applications.
Sprinkler and drip Irrigation systems.
Filter point pumping.
Industrial water supply and transfer.
Cooling water circulating systems.
Pressure boosting systems.