Domestic Pressure Boosting System (ADBS)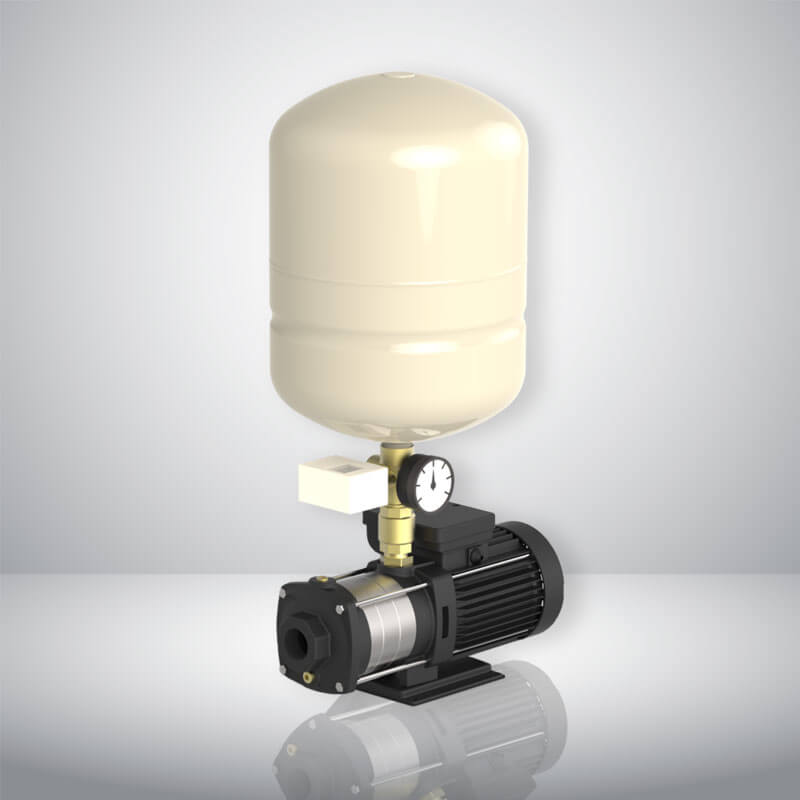 Domestic Pressure Boosting System (ADBS)
"AQUATEX" Domestic Pressure Booster Pumps are reliable, efficient and boost the pressure in your shower, bathrooms, and kitchens. The pumps come with high quality pressure tank, pressure switch and other accessories. The Pressure switch monitors the pressure in the system and it will switch the pumpset ON and OFF automatically based on demand.
Applications
Boosting pressure in shower, bathrooms and other outlets in homes, apartments and buildings.
Pressure for sprinklers in gardens and fountains.