Construction Dewatering Pumpsets (CDS/CRDS/CDT)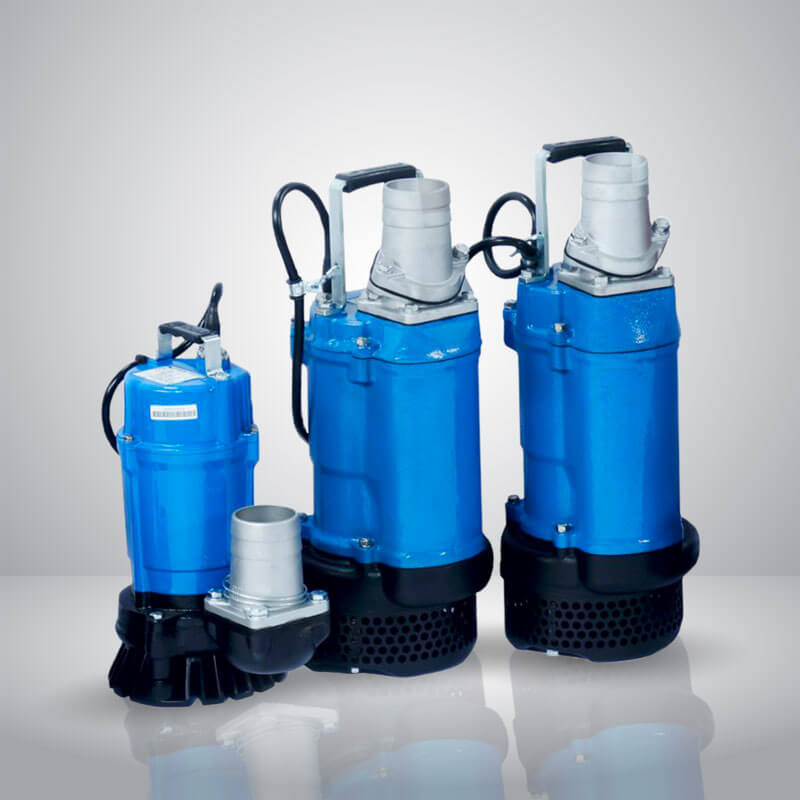 Construction Dewatering Pumpsets (CDS/CRDS/CDT)
"AQUATEX" CRDS pumps have the unique characteristic of draining water down to the very bottom. Ideal for cleaning underground sumps, over head tanks, and draining curing water from concrete floors at construction sites with minimal effort.
"AQUATEX" CDT high performance construction dewatering pumps can take on the toughest construction sites by virtue of their rugged cast iron construction and superior design. Perfect pumps for highly abrasive sand and silt laden water at construction sites.
Applications
CDS
Dewatering sand and silt laden water in foundation and civil construction sites.
Draining strom water from basements of buildings.
CDT
Draining sand laden water in construction and civil engineering sites.
Dewatering Mines.
Deepwell pre dewatering.
Commercial and Industrial Waste water drainage.
Effluent water transfer.
CRDS
Ideal pump of complete drainage of flat surfaces.
Cleaning and draining of underground sumps, swimming pools and fish ponds.
Draining of Basement parking, Roof tops, Parking lots, Service / Utility pits, Plant maintenance/Clean up.